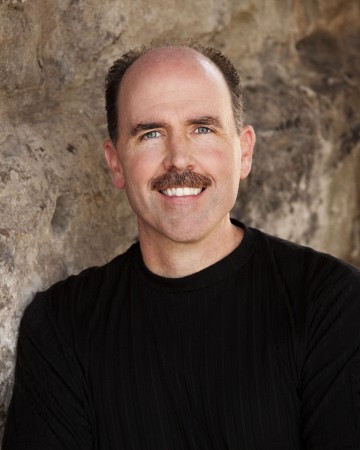 I am a parenting writer who has been featured on CNN by Kelly Wallace. I am also a veteran stay-at-home father with a Ph.D. in American literature. I am writing a memoir titled Been There, Wiped That: The Romantic 10-Year Journey of a PhD Turned Stay-at-Home Dad. My writing has appeared at The New York Times "Motherlode," The Washington Post "On Parenting,"  Parents, Time, City Dads, Scary Mommy, The Huffington Post, The Shriver Report, and Brain, Child among others.
Are you an agent or publisher?
Click on the Memoir tab for more information about my Been There, Wiped That manuscript.
Are you an editor looking for a writer?
See the Greatest Hits tab for writing samples.
Are you a TV/web/radio producer, journalist, reporter, or parenting event planner?
See the Media tab.
Are you a reader interested in more about me or my writing?
Explore the About, Greatest Hits, & News tabs!
Thanks for visiting and I encourage you to get in touch! Be sure to sign up for my latest parenting humor, tips, and updates via e-mail. Subscribers receive a copy of my FREE REPORT: "10 Ways to Cherish Your Children."
Photo by Visage Portrait Design