BEEN THERE, WIPED THAT (In Progress)
So what's it like to go from Most Likely to Succeed in high school to a Ph. D. in English to a stay-at-home father trapped under a colicky baby? BEEN THERE, WIPED THAT: THE ROMANTIC TEN-YEAR JOURNEY OF A PHD TURNED STAY-AT-HOME DAD is a memoir that chronicles my revision of the American Dream in humorous, poignant, and sometimes outrageous detail.
When a progressive Irish-American boy enters a traditional Italian-American family, genders and generations clash—just as my future wife had warned me. But I develop great love for her parents and grandparents, who embrace me wholeheartedly despite my hospitality gift of a Chia-Head. Tragically, nearly a decade into our relationship, my wife's mother, grandmother, and great uncle die in a car accident.
A few years after the devastation, we start a family, and "extreme" gender moments multiply as she becomes a breadwinning mother, I become a stay-at-home father, and my widowed father-in-law, who spent most of his life on a Ford assembly line in a world of fixed gender roles, struggles to process the role reversals. Comic highlights of my parenting journey include navigating a newborn-and-tornado situation; donning my wife's pink robe in a simulated breastfeeding snafu; watching said wife retrieve another woman's bra from my diaper bag (I can explain); and climbing through the ranks of my local Early Childhood PTA.
For over a decade, I have had to redefine and laugh about conventional success, masculinity, fatherhood, and romance. The memoir explores the legacy of three generations of mothers, as well as the future of parenting and gender flexibility.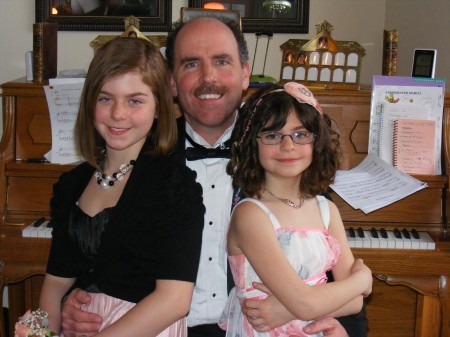 BEEN THERE, WIPED THAT is designed for both stay-at-home and working parents, as well as both new and veteran parents. Beyond humor, the book includes detailed tips for all parents as well as a reader-focused discussion guide ideal for Book Clubs. The discussion guide invites parents to reflect on the lighter sides and deeper meanings of their own parenting journeys, regardless of their gender or childcare arrangement.